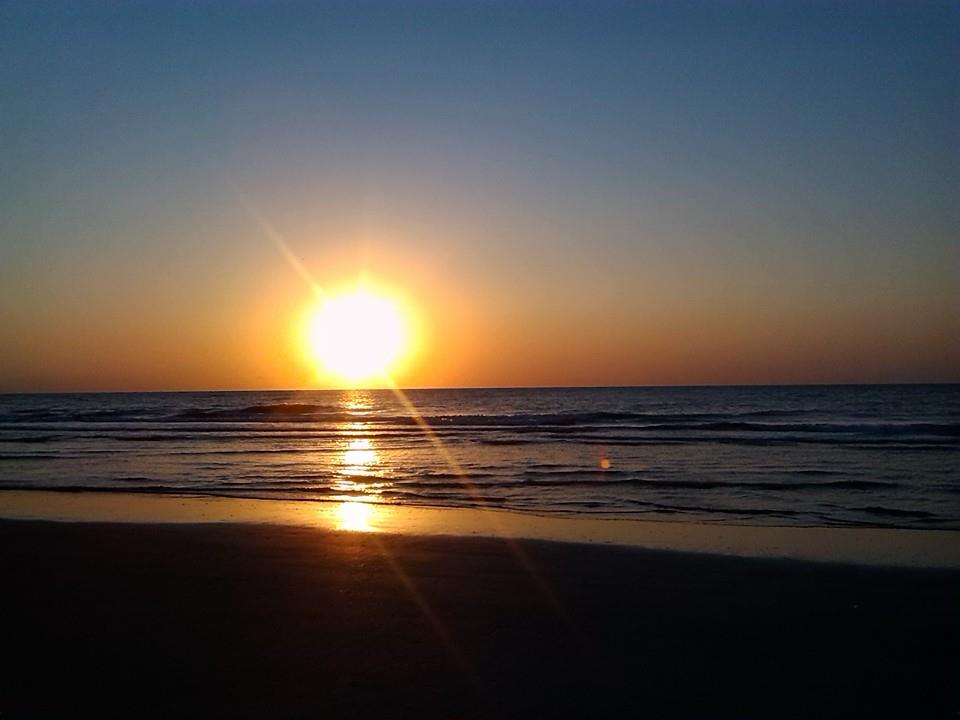 Video for Friends, Family and Fans of John Hill: Scattering His Ashes
As many of you know, John Hill, designed of ADF and Squad Leader, passed away on January 12, 2015 of a sudden heart attack.  The video below is of his widow scattering ashes at Sunrise in the Atlantic Ocean in Hilton Head, South Carolina, a favorite memorable place for the two of them.  Every year for the past several years, my father and mother visited the beuatufil beaches of Hilton Head as it was their special getaway spot for many years during their 46 years of marriage.  During the course of the years, they brought friends with them such as Dean and Gail West and Julie & Rob Kresge, author of the Warbonnet Series.  Please enjoy the video below.
Video of John Hill's ashes being scattered…..click on image to view video.

Thank you
I hope you enjoyed this video.  Please be sure to stay tuned to this blog roll as I will be posting additional photography, blog posts and more.  Please leave comments below and I will return them shortly.