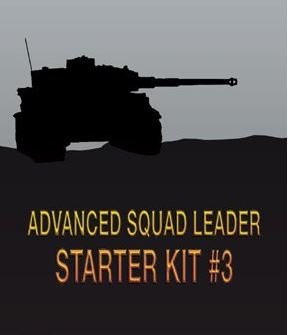 Wargaming Poetry
What better way to honor the top wargames created by John Hill than through poetry!!  Not all of the poems below feature games designed by my father, John Hill, but most of them are.  Robert Frost said it best when he said, "Poetry is when emotion has found its thought and the thought has found words."
Advanced Squad Leader

Is ASL better than ASL?
Is Life better than ASL?
What's more real, a punch in the face or ASL?
Can ASL raise my kids?
What would ASL do?
I'm looking for something just like ASL, but not at all…Can you help?
NO! I cannot help.
I'm busy playing ASL.
Must we all compare willies with the game wrapped in red
that's brought us much joy in a tactical sense?
Can't we just agree that as ASL gamers go, there's no sense
in trolling they're happy in plano, and Racco, and sleeve protectors?
Advanced Squad Leader Starter Kit #2
If I were to start
I'd start not with you
How'd you end up rated tops?
YOU'RE STARTER KIT 2!
Advanced Squad Leader Starter Kit #3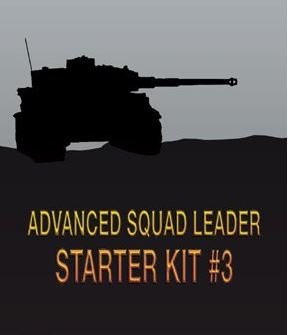 Tanks are a comin'
The system's complete
Starter Kit 3
Is quite a rare treat
Quick! Buy 2 copies
One while in print
you can play with an clip
The second to sell and
feed your addiction so you can get that
scenario pack that released for $18
on e-Bay now for $62
Conflict of Heroes: Storms of Steel – Kursk 1943
Academy Games Conflict of Heroes
So far Storms of Steel
Is the Masterpiece of the series
Rich with those tanks
The maps are superior
Every release getting better
to the ultimate end
where Uwe finally get pronounced right
by all of his fans.
Commands and Colors: Napoleonics
More Blocks
More Stickers
More Leaders with feathers
On grognards to battle
In block form you go
Hold the center you fools
That arty must go!
The Left
The Center
The Right
All have cards
But I cannot seem to roll the sabre I need just to win…
Napoleon's Triumph
Napoleon's Triumph
Block games never looked so good
Like a true general moving lines across your board
The sweep of history is alive and well
WalterLai is right…
You are like Bach's fugue…simple and yet you make sense
Twilight Struggle
Struggling to be accepted
The twilight of wargames?
It's a wargame
No it's not
It's a war themed euro
No it's not
It's the cold war
But that wasn't a war
Forgotten heroes
Victims in forgotten alleys
Killed in a coup or a re-alignment?
Twilight Struggles against this #1 wargame
SOURCE: Top 100 Wargames – Poems and Expressions
---
I hope you have enjoyed these poems featuring different wargames.  The top four are ones which were designed by John Hill.  Please leave any comments below and I will reply shortly.  Thank you for being a fan of John Hill.