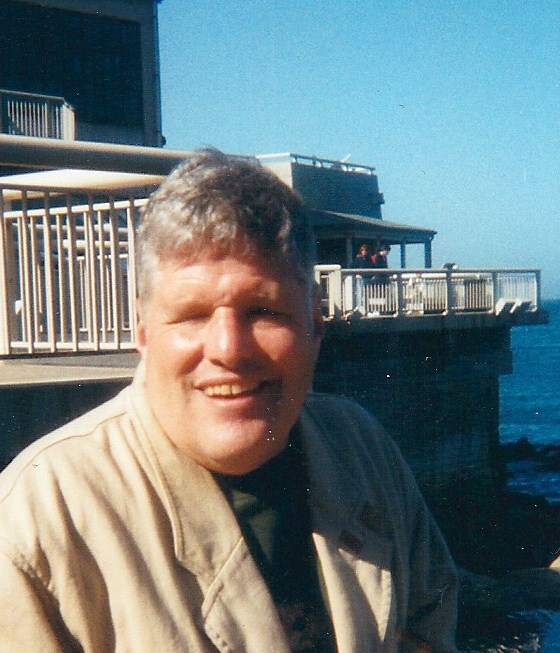 Hello:
I want to thank everyone who has shown their support and tenderness through the many kinds words and encouragement spoken both here on this website and through Facebook. It has been quit a journey these past three months since my father, John Hill, unexpectedly passed away from heart failure.  The road through grief and loss can be a long hard journey.  However, I have found it somewhat healing to honor him through utilizing my talents, skill and determination.  I was only a young girl when he designed Squad Leader and was inducted into the Wargaming Hall of Fame in the late 1970s, but I remember very clearly standing next to him along the side of a long wargame table as he was coordinating the game and asking,"Do you really have to read all of those rules?" to which everyone at the table laughed, because a wargaming rulebook can easily be as big as an encyclopedia.
Another more recent memory was a few years ago, when myself and my young teenage son drove from the Tucson area to the Tempe Mission Palms in Tempe, Arizona for the ConsimWorld Expo and my mother and I left my son with my father, his grandfather, for the afternoon while we went shopping and had a Girls' Day Out.  Later that evening in the hotel room, my son asked me, "Mom, is Grampa famous?" When I inquired as to why he was asking, he said, "Well, when I was sitting next to him, all these people were coming up to him and asking him for his autograph."
Thank you again everyone for all your support.  It means so much to my family to know how many lives my Dad touched.
–Stephanie